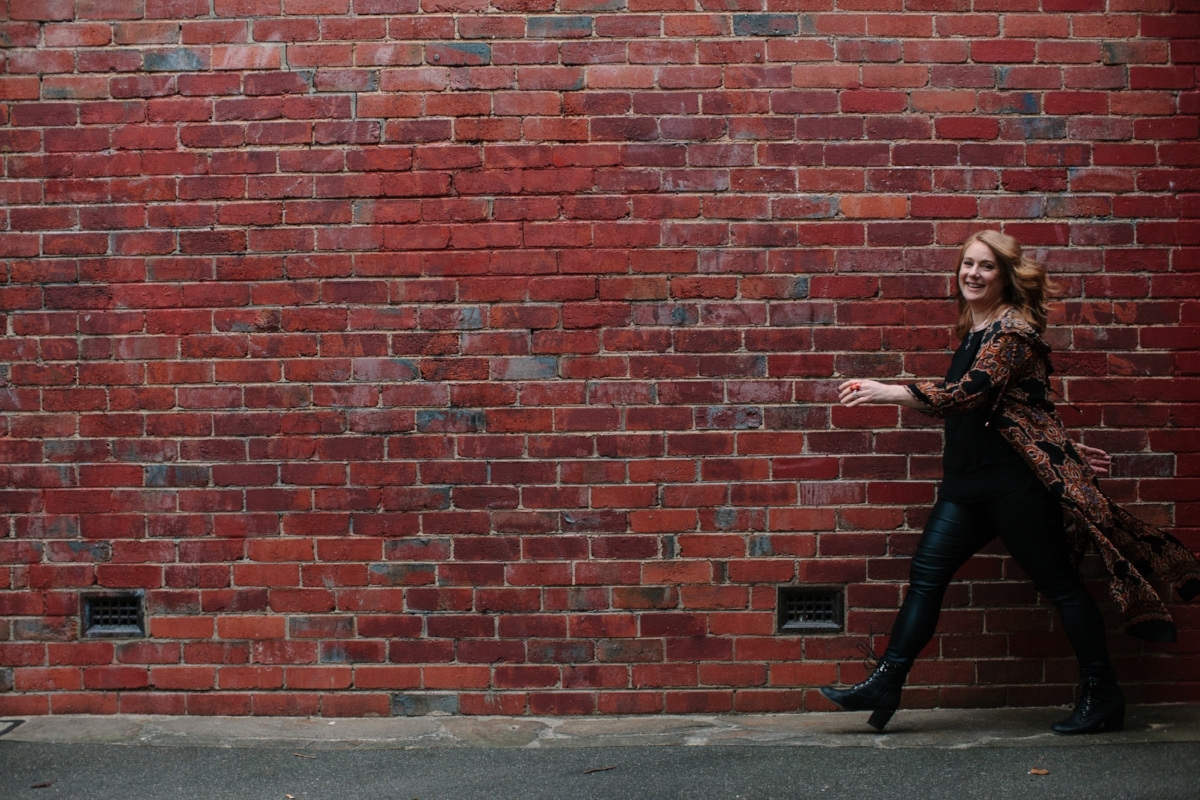 You know your business
We know digital...
Let's get online working for you.
The Online Fix is your one-stop-shop for digital strategy and teaching you how to use the tools you need to make online bring in the leads and sales for consistent income for your business.
Top 5 mistakes people make starting out online
I work with small businesses every day and I see the same problems over and over. Luckily all of them are easily solved with a little of the right how-to.
I've put together the top 5 things I see time and time again - and the quick 'what to do' about them.
Join the Online Fix Facebook Support Group to access the free training.